Team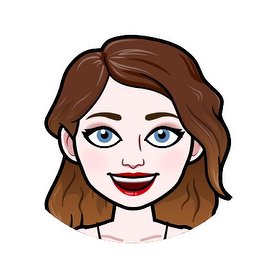 Emma
Senior Stylist
Emma has 10 years of hairdressing experience, 5 of this has been here at Rupert Hayes Hair. Passionate about all aspects of hairdressing, a real alrounder and safe pair of hands . Friendly, quirky and popular, have a read of her reviews and ask her about Hugo the Frenchy when you're in her chair!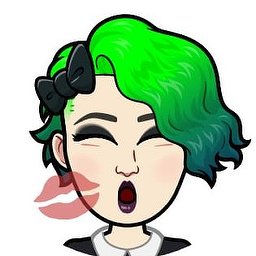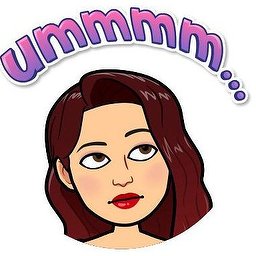 Tamzin
Graduate Stylist
Tamzin joined us straight from school and has been an apprentice hairdresser for just over 2 years. Tam has just passed her NVQ Level 2 Hairdressing with distinction and can be booked online for select services.
We are still looking for models for cutting and highlighting to hone her skills in these areas, if you would like to come in as a model, please call the salon for details.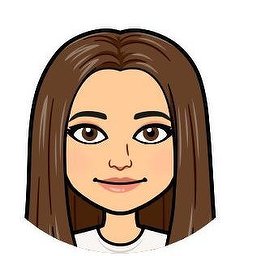 Ellie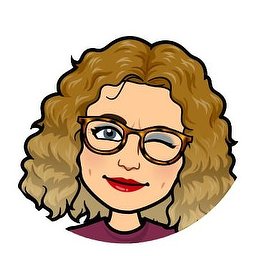 Sallie
Receptionist
Natural curly and hair product guru (especially products for curly hair!). From a sales background (not a trained hairdresser) but after 14 years working in the salon, I've picked up a lot of useful stuff. Happy to advise , give me a call. Tea drinker and cat lady (me and Rupert are under the paw of a grumpy old Tonk called Max!)