Team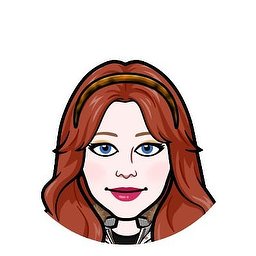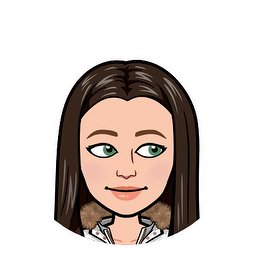 Georgia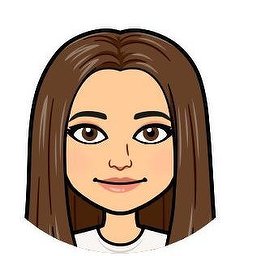 Ellie
Ellie is our Graduate Stylist and is already building her clientele quickly.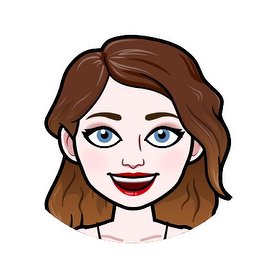 Emma
Senior Stylist
Emma has over 10 years of hairdressing experience, 5 of this has been here at Rupert Hayes Hair. Passionate about all aspects of hairdressing, a real allrounder and safe pair of hands . Friendly, quirky and popular, have a read of her reviews and ask her about Hugo the Frenchy when you're in her chair!
NEW senior stylist
Senior Stylist
Megan is an experienced Stylist with a love of all things hairdressing. Not to be identified by the extrodinary colour of her hair ... as it changes .. a lot! Megan also loves dogs (has 3), si-fi, GoT, gaming and the heavier side of music. Megan has just been promoted to Senior Stylist too.
New Assistant
Graduate Stylist
Tamzin joined us straight from school and has been an apprentice hairdresser for just over 2 years. Tam has just passed her NVQ Level 2 Hairdressing with distinction and can be booked online for select services.
We are still looking for models for cutting and highlighting to hone her skills in these areas, if you would like to come in as a model, please call the salon for details.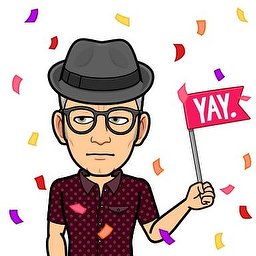 Rupert
Director
The Boss! Been hairdressing a long time. North Manchester lad, worked in Vadal Sassoon Bond Street in the 60's came back to found the iconic Harvey and Rupert, then Rupert Himself as well as training as a photographer also running a higly sucessful fashion model agency , putting local talents such as Tess Daly on magazine covers all over the world. Rupert now focuses his energies on developing his staff's skills and limits his work to short hair. He is now back from in the salon Wednesdays to Saturdays.